News von Ana vom 15.07.2015
Dear friend,
RE; APPRECIATION FOR YOUR SUPPORT TO GARDEN OF HOPE.
I kindly wish to write to you and thank you so much for all the efforts and kind support you made to us. I kindly thank you on behalf of the children and the staff. The children are doing ok and we are happy to see them grow each day.
I kindly also wish to inform you that the money that you send to us has been put to a good use and I will be sending the breakdown for the expenditure together with this letter. You will find that in the expenditure I bought a laptop for helping me to communicate with you and also to be used for more communication and office work at the orphanage.
I have also been able to pay the salaries for the entire mama's with the money that you provided. I kindly wish to appreciate you. It is my very hope that you will continue to offer us support as we take care of this wonderful children.
Once again thank you so much. I kindly write a report about all the children;
On my routine work day-I woke up very in the morning and supervise to see that the children had a good night and sought any issue from the previous night. I take up with daily planning of the day and organize for any issues and purchases to be done.
I also participate in early preparation of the children and those that need medication and breakfast and also going to school. I then take up the office responsibilities. I have various breaks during the day to attend to meeting s, attend police stations to rescue abandoned children and other activities and I have made off once the children are safe and retired to bed.
That is the brief history of these wonderful children whose home is at the orphanage and place to be loved.
WE HAVE THE PHOTOS OF THE CHILDREN AS FOLLOWS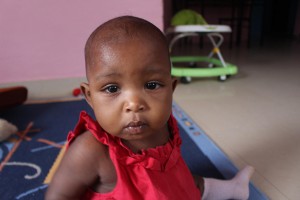 HELENNA TUMAINI
She is our birthday Girl this month on the 25th July she will be turning one year. She came to the orphanage aged 7 months.Helenna like dancing and singing. She is learning how to speak and it is great listening to her. She is a cute little Girl.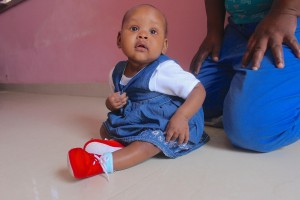 ANGEL WAMBOI
She came to the orphanage when she was 5 days old, now she is 11 months old .Angel is a cheerful girl and she has learned to make a few steps. We are working hard to maintain her growth and caring for her.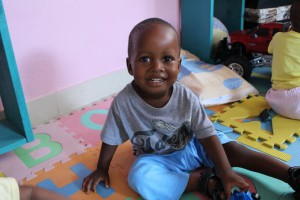 PETRO TUMAINI
Petro came to the orphanage in February and he is going to be 2 years in September. He is the most quite boy among all the children. Petro is bright and also loving.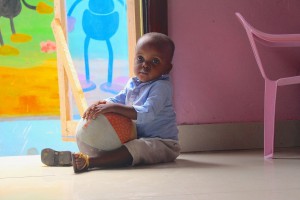 JOSEPH TUMAINI
Joseph is going to be 2 years in November .A very cheerful young boy and always seems to be the leader of the rest team. He is going to be a intelligent Young.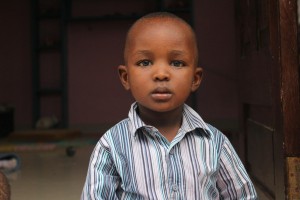 VICTOR ANTHONY
He Is going to be 4 years on the 26th August. He is at the moment going to school in the kindergarten. He is very active in the house and conversant with all the happenings at the home. He like watching cartoons on the Television.
( das Foto von Bernard fehlt noch ) BERNARD
is the baby of all the children. He was born on 22nd June 2015 weighing only one kilogram and 800 grams. The mother has retarded condition and cannot take care of him. He is at the hospital currently for special care at the nursery. We are supporting Him with medical care.